Vile, unthinkable incidents occur to animals daily. They make me wonder what is wrong with this world.
Unfortunately, one such incident is being reported out of the United Kingdom. And to make matters worse, it includes a barely 8-week-old puppy.
A sweet, tiny eight-week-old puppy was discovered dumped in a lady's purse dangling from a charity shop's door in London, UK. But that's not the worst of it: its small legs were cruelly bound together with an elastic band.
Thankfully, a passerby discovered the handbag and promptly brought the puppy over to the RSPCA, a large UK-based animal welfare organization.
Upon inspection by a vet there, the assessment was simple: the very young puppy could easily have died.
easily have died.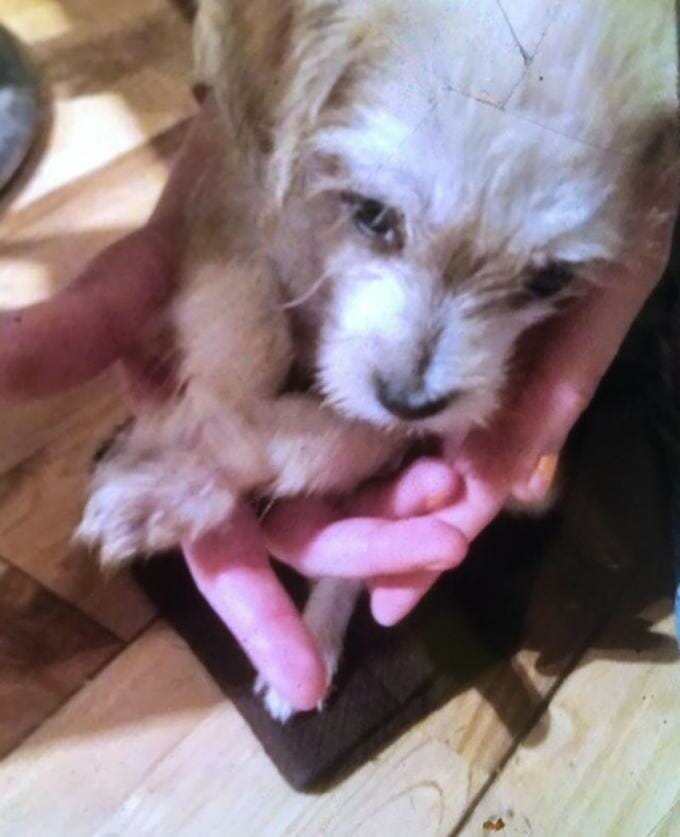 Later named Radley, the puppy had had his circulation hindered by the elastic band tied tightly around his legs.
Outside the purse was a note saying simply "found this puppy", and inside the animal rescuers discovered an unopened can of dog food alongside the little dog, thought to be a border terrier cross.
Thankfully the puppy is now faring well, aside from the obvious trauma he has suffered and some digestive problems, according to the RSPCA.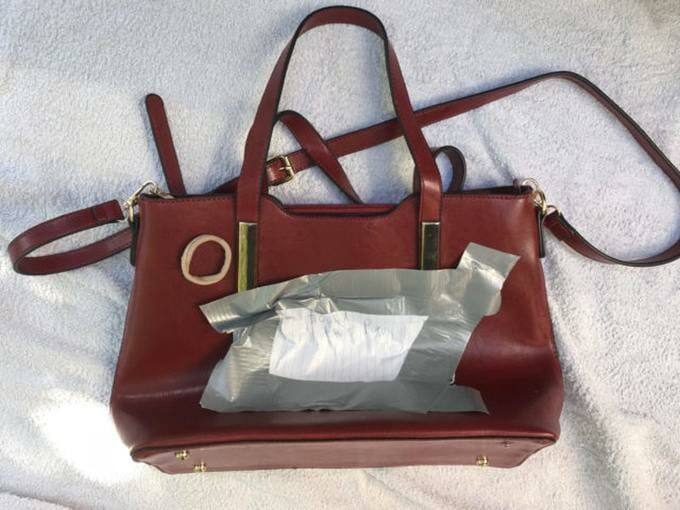 Most shocking however is the puppy's young, tender age.